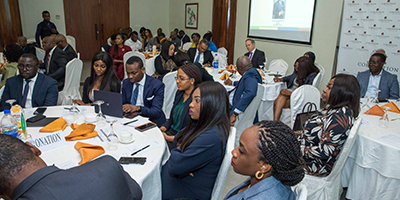 Breakfast Meetings
Our breakfast meetings are a monthly event that brings together policymakers, business leaders and stakeholders to exchange ideas about economic and organisational issues in Nigeria.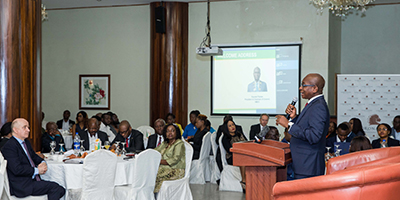 Advocacy Roundtables
Advocacy roundtables are events targeted at discussing and proffering solutions to selected topical issues affecting businesses, industry sectors and the economy at large.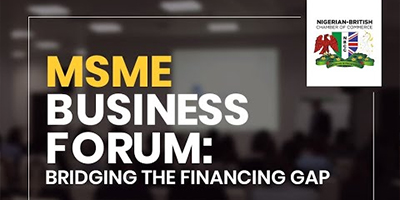 MSME Business Forums
The MSME Business forums are geared towards discussing topical issues and opportunities that are specific to macro, small and medium enterprises in Nigeria.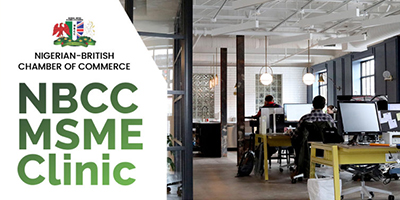 Experts-in-Residence Programmes
The Experts-in-Residence program is a business clinic with experts from different fields providing business support and consultation to members and non-members.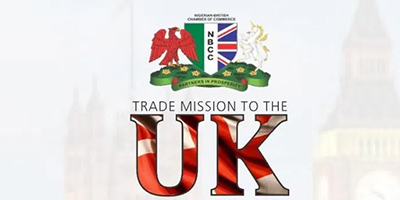 Trade Missions
The Trade Mission is an annual event that brings together government officials, professionals, and business leaders in Nigeria to the United Kingdom to explore international business opportunities and establish investment prospects.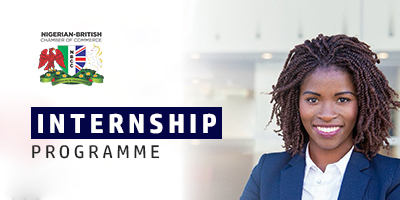 Internship Programme
The NBCC Internship program connects Secondary School students and University undergraduates to Member organizations to equip them with practical skills and work experience.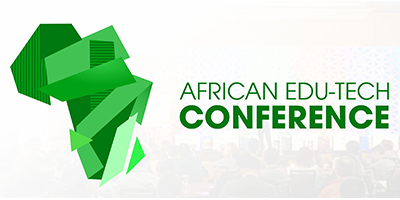 Edutech Conference
The Edutech Conference organised by the LET group is annual gathering for students, teachers, parents, school leaders, education enthusiasts, industry leaders and influencers.
Sponsorship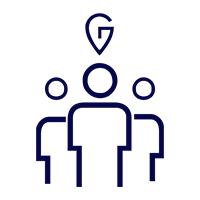 Access to a Tailored Audience
Sponsoring the right event will help you target a tailored audience.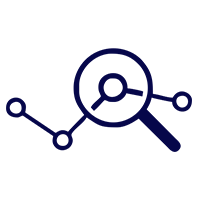 Increased Visibility
As a sponsor, you get pre and post-event publicity and mentions in all event materials.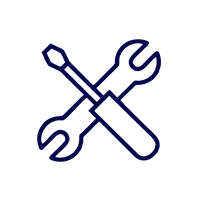 Build Your Reputation
Sponsoring an event is a good way to demonstrate expertise in a certain field and build a brand reputation.
For sponsorship opportunities, please contact Doris Ugochukwu at doris.ugochukwu@nbcc.org.ng or call +234 906 150 9703