The Nigerian-British Chamber of Commerce sits at the heart of promoting business relationships across Nigeria.
The Nigerian-British Chamber of Commerce is the foremost bilateral Chamber in Nigeria with the objective to promote trade and investment between Nigeria and Britain since its establishment in 1977. With over 350 members, we are affiliated with the British Chambers of Commerce (BCC) which gives us access to a network of 53 chambers of commerce across the UK and 71 other international affiliations.
With a membership strength of 300 members whose total net worth is about N200 trillion from all sectors of the economy, made up of Nigerians and Britons, our Chamber is constantly developing network of local branches in other parts of the country and has an NBCC-UK office presence.
The Chamber was set up to promote and develop Anglo-Nigeria trade relations, continually create value for its members and facilitate business-to-business relationships. The Chamber also promotes Nigerian export to the United Kingdom (UK) and inflow of Capital and Investment into Nigeria. Services also include the organization of trade missions to the two countries, management of trainings, conferences, and seminars addressed by leading authorities in different fields, and acts as a forum for debate to members and non-members on topical issues affecting the economy; particularly Nigerian-British trade.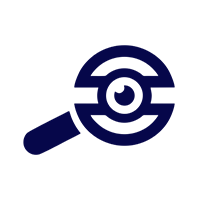 Vision
To be the foremost channel of trade and commerce between Nigeria and Britain.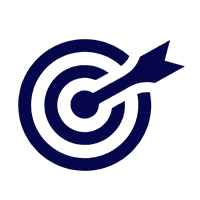 Mission
To continually encourage and promote mutually beneficial trade relations between Nigeria and Britain.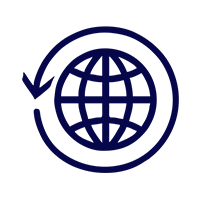 Trade Facilitation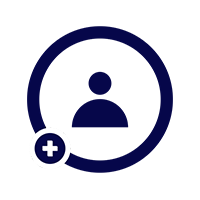 Positively Influence Policy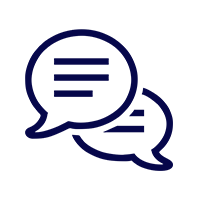 Communicate Government Policy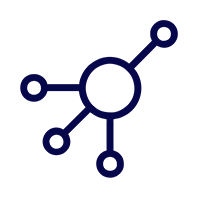 Networking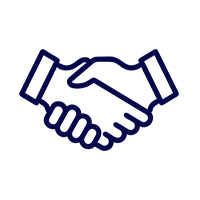 Enrich Membership Experience
Sectoral Groups
In our objective to promote trade and investment through networking, the Chamber has sectored its membership so as to get better engagement of members and to articulate members' needs. The sector groups are:
Agriculture & Export
Construction & Real Estate
Creative & Cultural
Energy
Learning, Education & Training
Professional Services
Technology