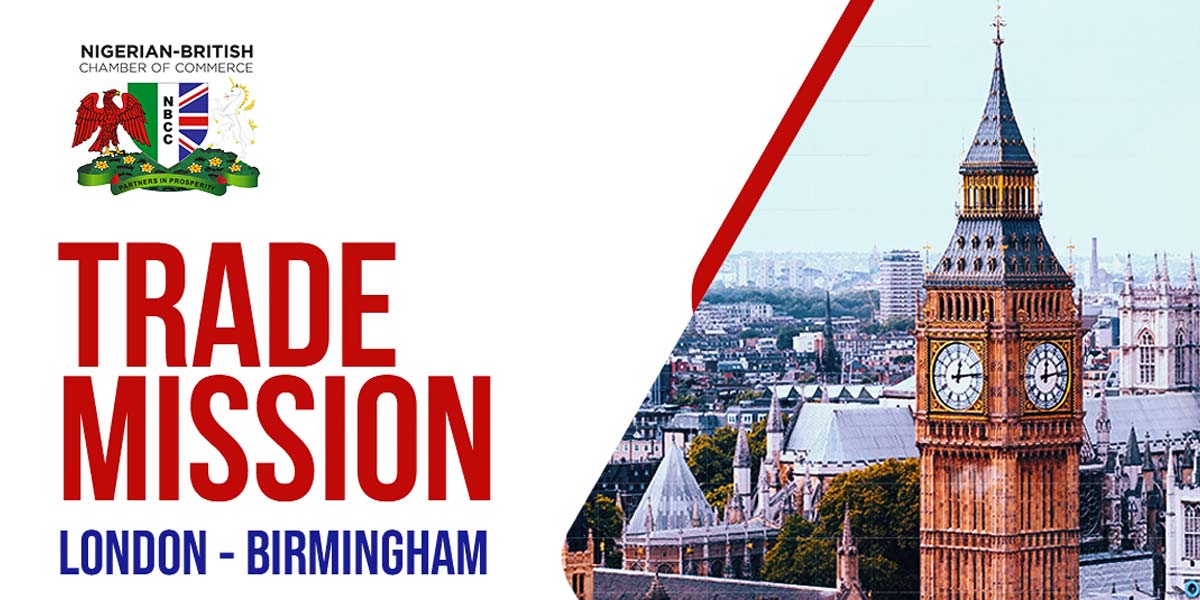 About the Trade Mission
The Trade Mission is aimed at attracting foreign investment to Nigeria with a multi-sector focus particularly non-oil products and services.
In 2022, the Chamber adopted a Virtual Trade Mission (VTM) in accordance with the current realities. These further strengthen our reach.
Sectors
Sectors to be represented at the Mission includes;
Financial Institutions & Advisory
Legal
Asset & Fund Management
Agriculture
Manufacturing & Engineering
Construction
Energy
Logistics & Storage
Media & Marketing
Education
Business Administration & Support Services
Technology
Creatives & Cultural
Mission Objectives
Developing partnerships between the UK and Nigerian businesses
Promoting the Ease of Doing Business in Nigeria to attract foreign investors
Engagement with Nigerians in the diaspora, business leaders in the UK trade-related Government officials, and UK-based Chambers of Commerce
Providing a platform for business-to-business(B2B) networking
Providing access to British companies and Businessmen wishing to invest in Nigeria and those with interests in seeking representatives/partners in Nigeria
To change the Nigerian narrative and offer a new face of the private sector by presenting a high-level delegation of business leaders from Nigeria
Download NBCC 2023 Trade Mission File
Itinerary
| Date | Details |
| --- | --- |
| Sunday, May 21, 2023 | Arrival |
| Monday, May 22, 2023 | Roundtable with the Nigerian High Commissioner |
| | Afternoon Tea with UK-Based Law Firm |
| Tuesday, May 23, 2023 | Business to Business meetings with London Chamber of Commerce and London Business Community |
| Wednesday, May 24, 2023 | Road trip by Coach - London - Warrick |
| | Lectures at Warwick University |
| Thursday, May 25, 2023 | Business to Business meetings with Greater Birmingham Chamber of Commerce and Birmingham Business Community |
| Friday, May 26, 2023 | Golf |
| | Site Seeing |
| Saturday, May 27, 2023 | Departure |
2023 Mission Features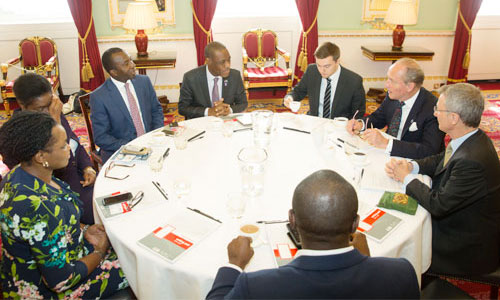 Business Roundtable
The Roundtable is an important forum for participants to address economic issues as it concerns trade between Nigeria and Britain. The Roundtable would provide participants' businesses an in-depth knowledge of policies, schemes, and other opportunities available to be leveraged for their growth.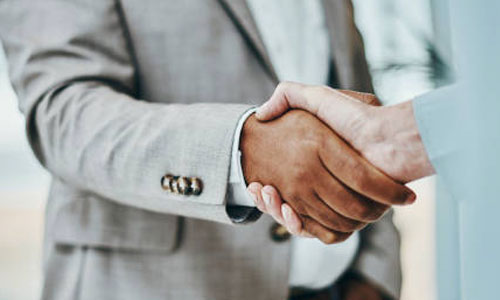 Business to Business Meetings
B2B meetings would be pre-arranged between participating Chambers and Business communities in London and Birmingham.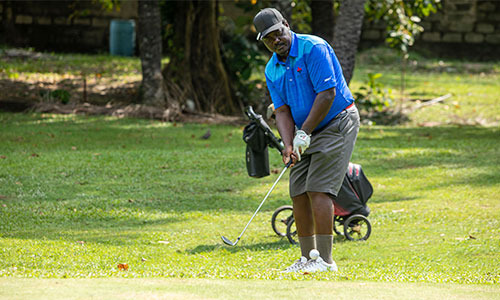 Golf Tournament
The Golf Tournament has been designed specifically for participants to strengthen in a relaxed, informal environment.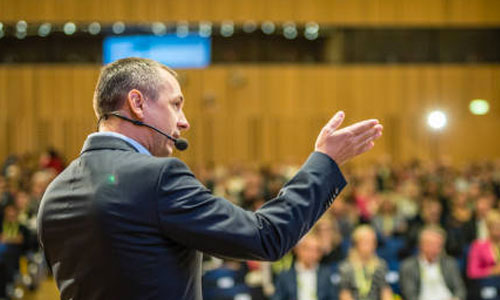 Business Leacture at Warwick University
Experience an hour lecture at the prestigious Warwick University, one of the UK's leading universities, with an acknowledged reputation for excellence in research and teaching, for innovation, and for links with business and industry.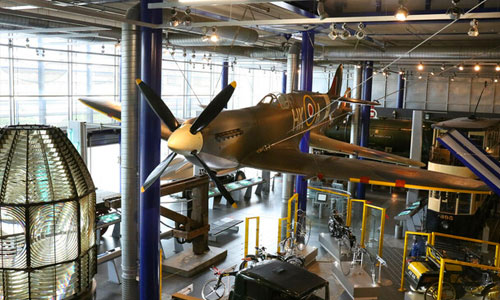 Think-Tank Birmingham Science Museum
"Thinktank," Birmingham's award-winning science museum. Housed inside the impressive Millennium Point building at Thinktank you will find four floors of hands-on exhibits and historical collections that will amaze and inspire you, showing you the science of the world all around us.
Download NBCC 2023 Trade Mission File
Belfry Hotel and Resort
The Belfry Hotel & Resort, an Award Winning Luxury Hotel In Royal Sutton Coldfield Birmingham with Luxury Spa Breaks & Legendary Golf Courses has been chosen as the official location to host delegates during the Mission in Birmingham.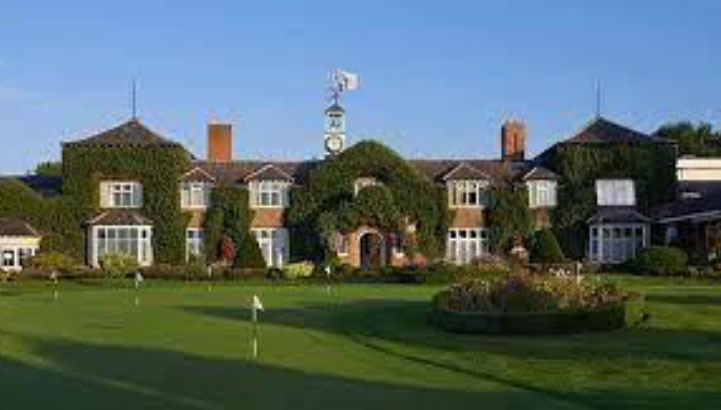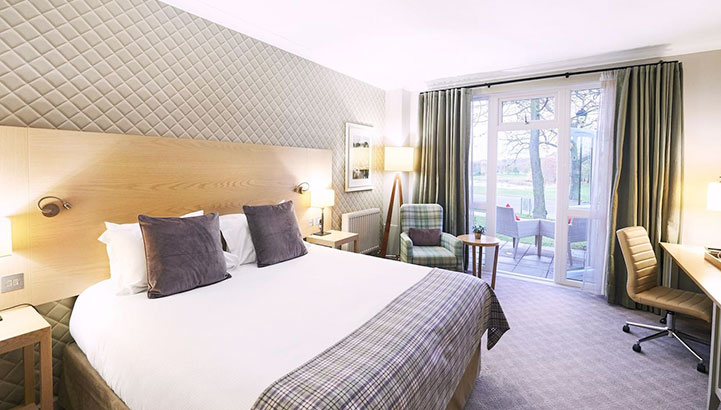 Past Missions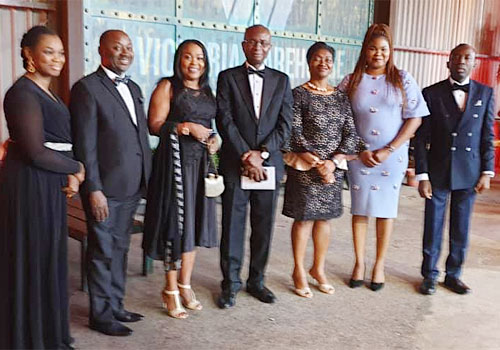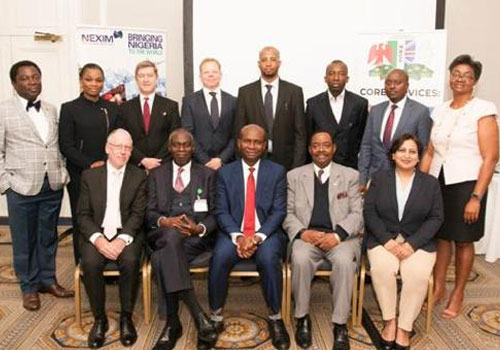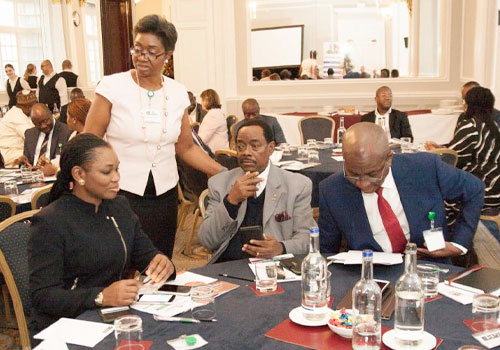 Participation Fee
Member
Application Fee:
N100,000
Trade Mission Fee:
£1,600 (per participant)
Non-Member
Application Fee:
N150,000
Trade Mission Fee:
£1,800 (per participant)
UK Delegates
£350(B2B meeting in London only)
£400(B2B meeting in Birmingham only)
£1200(B2B meeting in Birmingham and Accommodation at Belfry only)
Payment should be made to:
Trade Mission Fee - Pound(£)
Bank Address:
Citibank UK, Citigroup Center, 33 Canada Square, Canary Wharf, London, E14 5LB
Bank Account Number:
18149208
Bank SWIFT Code:
CITIGB2L
IBAN Number:
GB16CITI18500818149208
Trade Mission Fee - Pound(£)
Account Name:
FCMB Bank (UK) Limited
Reference:
NBCC UK (10059002)
Trade Mission Fee - Naira(₦)
Account Name:
Nigerian-British Chamber of Commerce
Account Number:
0000768875
How to Apply
To ensure the quality of the Trade Mission, we have limited slots that are validated upon fulfilling registration processes.
02
Fill out the Expression of Interest Form and proceed to pay your application fee
03
The Trade Desk will be in touch with you immediately to provide all necessary details on travel cost and logistic
Download NBCC 2023 Trade Mission File
Trade Mission Desk and Enquiries
For Sponsorships & Exhibition packages and general enquiries, please contact:
Segun Olujobi
Trade Manager
Deborah Ibaningo
Communications Officer