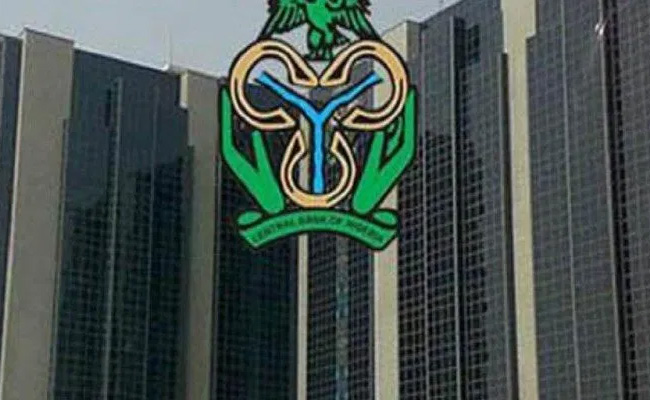 Finance
February 27, 2020
The move by the Central Bank aimed at providing a longterm naira contract for investors to hedge funds against a devaluation is a step in the right direction, however, the challenge of dollar scarcity persists, fund managers and private equity investors (PE) have said.
The move would provide investors with the right naira pricing that would prevent their investments from eroding in the wake of currency devaluation but getting dollars to exchange for the naira is always the problem, they said.
"Yes, it is a good initiative in terms of the pricing and the ability for investors to hedge against currency risk but one significant thing that PE firms still consider is that signing into the contract still means they are taking the CBN risk," one Lagos-based fund manager who manages money for over 100 foreign investors said.
In a bid to attract more foreign inflows, shore up its dwindling dollar reserves and prevent the currency from weakening, the CBN on Thursday last week introduced longer-term contracts on the naira.
The financial regulator offered naira-futures contracts for five-year settlement for the first time, priced at 379.81 nairas to the U.S. dollar.
The longest tenor before this move was a 13-month contract, which the central bank has offered for more than a year.
This implies that forty-seven (47) new monthly OTC FX Futures contracts, in addition to the existing thirteen (13) contracts have been introduced from February 13, 2020, bringing the total number of open OTC FX Futures contracts at any point to sixty (60).
The contracts trade on the FMDQ OTC Securities Exchange.
Although the introduction of the longer- term contracts on the naira holds big implications for investors particularly private equity players and fund managers who manage dollar funds in local currencies, as they have raised red flag of currency devaluation as being their biggest threat in 2020, but can now hedge against such for more than a year yet there are concerns that in the wake of a devaluation, there would be naira looking for dollars to exchange with.
Their fears arose from a 2016 scenario where the country suffered an acute dollar shortage owing to a fall in oil prices that followed with a five-quarter of negative growth.
At that time, foreign investors searched for dollars to exchange with their naira but barely found any. This spiked inflation to a record high of 18 per cent and made investors pay as much as N500 to get a dollar in the black market.
It was not until the Central bank established the Importers and Exporters (I&E) window before investors found comfort.
"What the CBN does in FX futures is that your settlement is in Naira however one still have to find dollars then, as the apex bank is not obliged to provide dollars," one investment banker who doesn't want name mentioned due to the sensitivity of the matter told Businessday.
"Now today, there isn't a dollar crisis hence one can get dollars, but if there is a run on the currency, one of the things that would happen is that dollars would become scares hence an investor will be sitting down with his naira looking for dollars to exchange with," the person said. The person noted that the issue of dollar scarcity is what makes private equity players prefer to hedge externally.
Pricing at the international market hovers around 395, signalling a huge margin differential between what happens outside and what exit inside in terms of hedging against currency devaluation, however, most PE
About four years ago, the Central Bank introduced the naira settlement OTC FX futures to stabilize the market by bringing comfort to investors who had a bad time for their investments after rates where moved from 198-363.
Players still prefer to hedge externally since they would have enough dollars at their disposal, the person said. Since its inception, about $36 billion worth of contracts has been traded with about $26 billion of the amount settled. Some $10 billion worth of contracts are still outstanding.