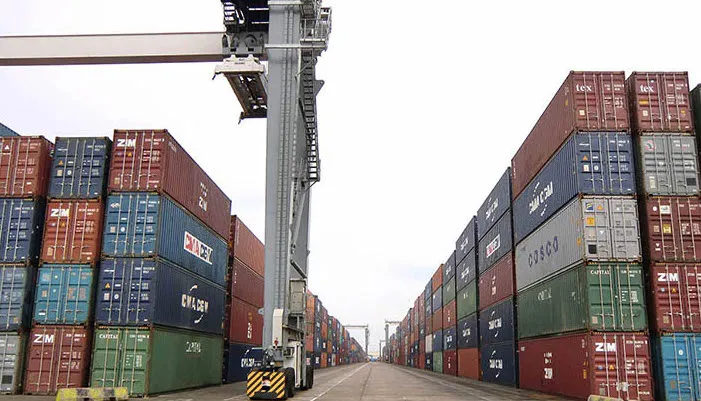 Export
June 10, 2022
According to the Infrastructure Concession Regulatory Commission (ICRC), the Nigerian Customs modernization project, which is being led by a Public-Private Partnership (PPP), has the potential to generate $176 billion in revenue for the Federal Government over the next 20 years. This was revealed by Michael Ohiani, the Commission's Acting Director-General at the signing ceremony for the concession deal in Abuja.
Under the ICRC's regulatory control, the Nigeria Customs Service (NCS) and Trade Modernization Project Limited inked a concession agreement, with Huawei Technologies as the technical partner and Africa Finance Corporation as the major financiers. According to the DG ICRC, the project, which is a Presidential initiative on Customs modernization, will cost around $3.2 billion.
"The parties are now ready to execute the agreement and begin project implementation, having successfully completed all PPP processes and obtained the ICRC's Full Business Case Compliance (FBC), the Federal Executive Council's approval, and the Honourable Minister of Justice and Attorney General of the Federation's final vetting of the concession agreement."
On his part, the Comptroller General of the NCS, Col. Hameed Ali commended the ICRC for remaining steadfast in advancing the implementation of the project. He allayed fears that the implementation of a modernized and computerized service will lead to job losses, stressing however that the NSC would rather require an additional 15,000 staff for optimal operation.
"We are happy to say that in Nigeria we are going to be fully digitized and modernized. There are rumors that this project is going to weed off officers, let me allay those fears: we are even in need of officers. We have only about 15,000 and by the mission of management we need nothing less than 30,000 to effectively carry out the mandate," he said.
The CG also hinted that the proposal will treble the Service's monthly revenue. "As of currently, we are collecting between N210 billion and N225 billion each month," he said. We expect to triple, if not quadruple, this amount by the time we implement trade modernization," he stated.
He expressed optimism that the NSC would soon ask President Muhammadu Buhari to officially launch the initiative, and he urged all stakeholders, including Service personnel, project partners, and the media, to lend their support." I simply want to express our promise that we will make sure that all of the deliverables to the facility, process automation, and paperless customs are met," said Kevin Yang, a Huawei Technologies spokesperson. We will ensure that this is a world-class project."